Breaking from the trend of the usual small currencies released in countries where the currencies hold a lot of buying power, the nation of Brunei has a $10000 banknote in circulation: the highest denomination among circulating banknotes in the world. The Brunei Dollar is equivalent to approximately 0.74 USD, which makes the banknote worth US$7,423.40 at press time.
Bitcoin is currently trading in the range of $7,400-$7,600. That makes the Brunei banknote just about equal to 1 BTC. This is ironic, seeing how the country that issues this currency is one of the most centralized stores of value in the world.
Located on the north coast of the island of Borneo in Southeast Asia, its money comes from huge oil and natural gas reserves. The legal tender—featuring a portrait of Sultan Hassanal Bolkiah—was issued in 2006.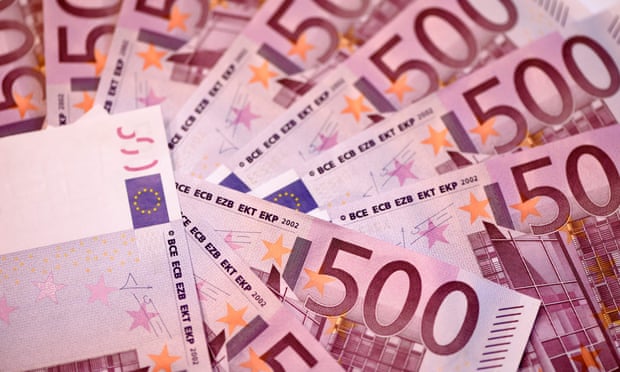 In neighbouring country Singapore, the $10000 note is no longer issued due to its use in illegal activities. In fact, most high-value banknotes of the world have been discontinued for the same reason, with the inclusion of the European Union's €500 bill —often called the "bin Laden" note— amid concerns that the banknote, worth around $584 at current exchange rates, is being used to finance terrorism.
The monarchy is ranked fifth in the world by the International Monetary Fund by GDP per capita at purchasing power. The GDP of the country comes up to around $33.376 billion, and the country has a public debt of 0%, making it one of the two countries in the world to enjoy the privilege.
It is difficult to say how long the coincidence of the prices of the two currencies will continue, as Bitcoin continues to exhibit volatile behaviour, with an almost 2% drop again, in the last 24 hours.