From finance to economics, automobile to politics, blockchain has spread its roots in every sphere of this ecosystem. Yet development is like knowledge, once initiated, it never takes a toll.
It might appear far-fetched but, communication industry might be the next big thing where blockchain is spreading its branches. A predictive report even suggests blockchain technology will contribute as much as $1 billion, over the next five years, in the telecommunication sector alone. But if one delves into the growth that
the telecommunication sector is already experiencing –  thanks to the blockchain, this number might look unsurprising.
Phone manufacturers have been constantly adopting cutting-edge technology, beating the cut throat competition and producing the toughest in the best products, since the beginning. And continuing their incentive to produce the outsmarting smartphone, companies are creating phones that are purposefully built for cryptocurrency enthusiasts. It is not only the hardware that would get 'crypto-ed' but also the way in which business is being conducted by these communication industries would turn a lot more familiar.
Sirin brands, a Swiss smartphone developer, is working around a project that leads them into bringing a blockchain phone launch this November. Finney, as the phone must be known, would hit the markets with a price tag of $1,000. What makes this phone outshine others is that not only would it run on Android but would also run on a Sirin OS. It would include a cryptocurrency wallet, a token conversion service as well as a DApp store for blockchain based apps. Not just the project, but the funding for this project is revolutionary in its kind –  through an Initial Coin Offering (ICO).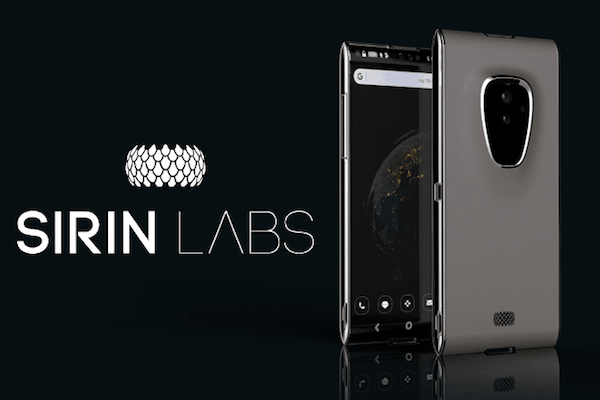 Huawei is making their first step into blockchain-phone industry too. They are looking for a license for open source Sirin OS so that the phone could support blockchain based (DApp) applications.
Well, these aren't the only companies taking steps forward in this direction. HTC, the well known Taiwanese consumer electronics company is building its own blockchain-powered smartphone. According to Phil Chen, the person responsible for all the blockchain and cryptocurrency relative initiative at HTC, the company has decided to name the phone Exodus. Apparently, Chen is very excited about the inclusion of Lightning Networks, Ethereum, Dfinity, Bitcoin, etc. Like Sirin Lab's phone, Exodus would too feature universal cryptocurrency wallets and a
hardware enclave.
Moreover, its not just the phone companies that are heading into the blockchain industry, but the entir telecommunication industry itself. Opera, the well-known web browser has launched a built-in cryptocurrency wallet. Even before the launch of this wallet, the company was aware of the blockchain space and its challenges and promises include anti-crypto jacking software back in January.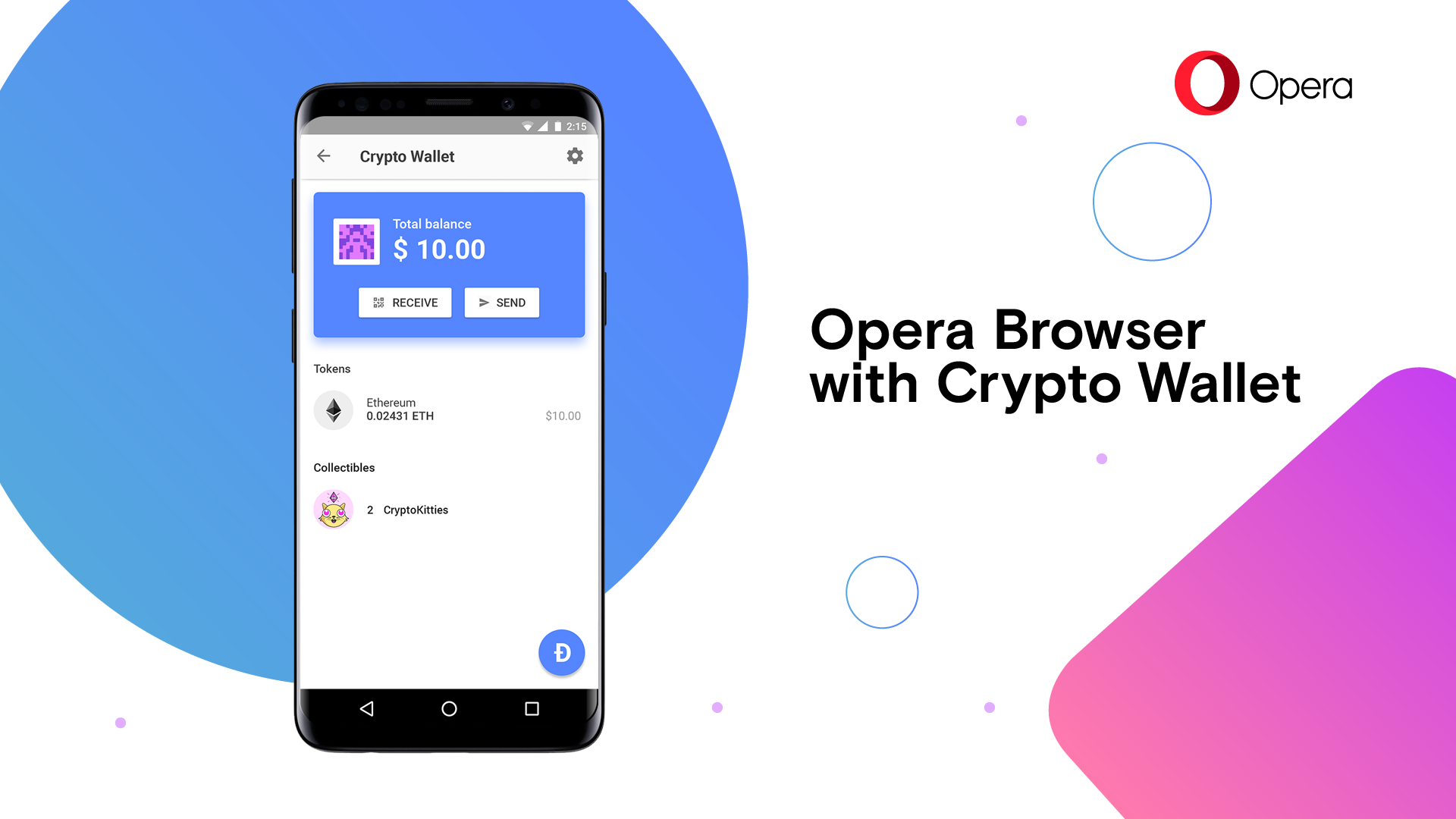 IBM, not just a leader in technology but also an emerging force in blockchain, is looking forward to developing the blockchain potential in the telecommunication space. In January, IBM posted a blog that contained ways in which blockchain could help the telecommunication industry with blockchain based-digital services, trust, security and
transparency in the business ecosystem.
They went far enough to conduct a survey of 174 C- suite executives from the telecommunications industry. The results showed that 36 percent of organisations that provide communication services are already considering or actively engaging in blockchain operations. 41 percent of the executives believed that blockchain could help with
data control and accuracy as well as 38 percent believed it would help increase the transactional reliability.
If the MarketWatch report is trusted, then the blockchain would explode the telecom industry from a $46.6 million in 2018 to $993.8 million in 2023. There is a clear shift in the operations with this flourishing technology. Then, at this time, it does like the right time to enter the crypto-blockchain-based telecommunications market.
Implementing security using blockchain and being at the forefront with blockchain might help these companies become leaders in this space